Word Travels Copy
Writing Fuel for Brands that Love the Road

I help adventure & travel organizations connect with audiences through copy & content writing so they can grow their mission while doing what they love.
You:
Have made it your business to help people live life to the fullest
Want to market your brand effectively (without selling your soul)
Need to generate leads, increase sales, and grow your audience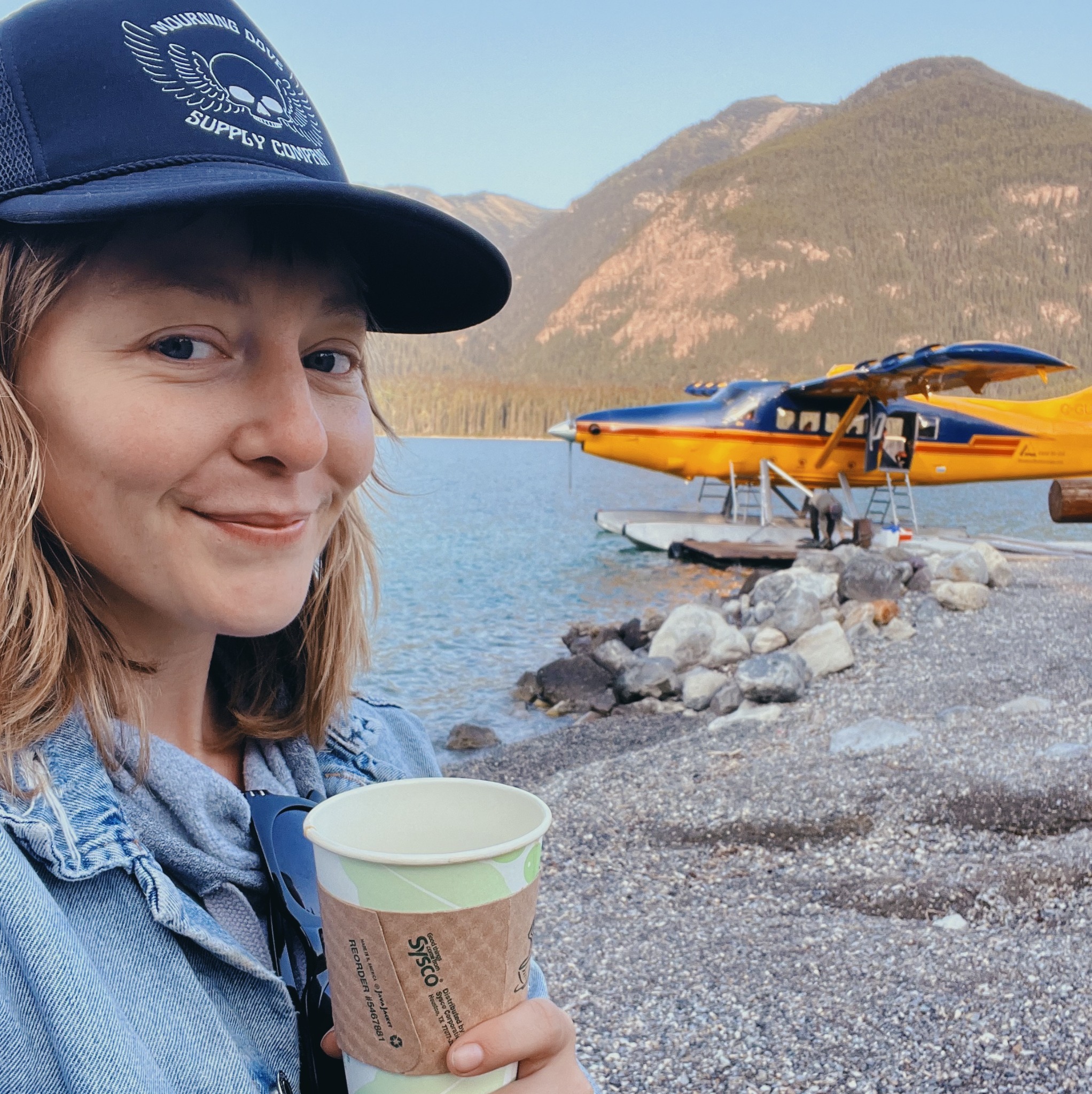 Hello!
My name is Naomi.
I offer solopreneurs and small to mid-sized businesses a well-marked path to customer connection.
Through tried-and-true copywriting techniques, storytelling, and research, I help websites get found on Google & make website conversions. (read: sales!)
As a person & a writer, I believe that exploration is essential to growth. 
Exploration, experience, and a little audacity.
For as much as I love a solo trip, I've learned that we can all go further with a little help and a lighter pack.
I'm here to carry the words that fuel your venture - so you can cover more ground.
Start with empathy. Continue with utility. Improve with analysis. Optimize with love.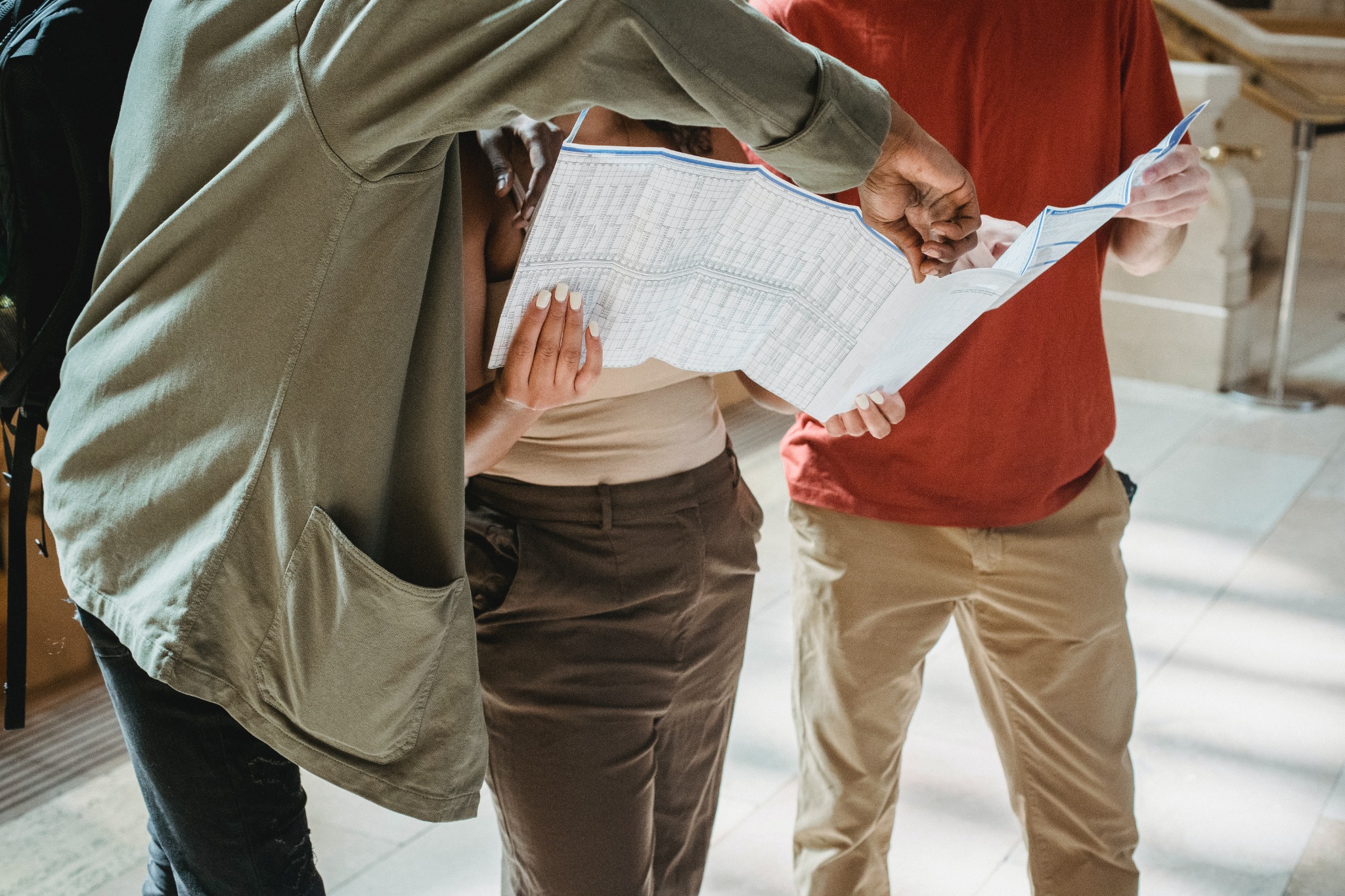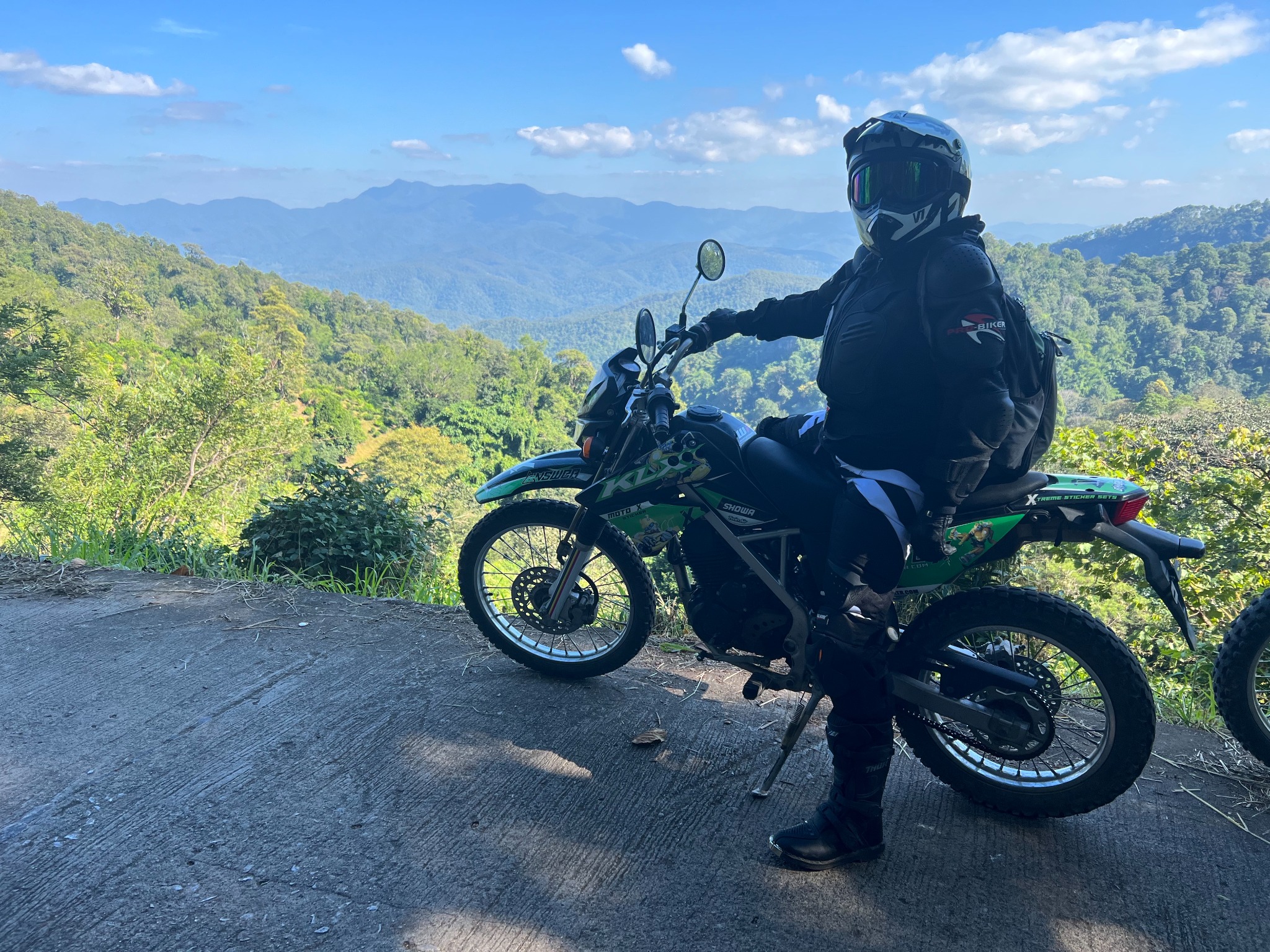 SEO Blogs
Epic stories & valuable insights need a place to be shared. 
I write SEO ghost blogs, guest blogs, and brand blogs to help welcome more traffic & establish industry cred.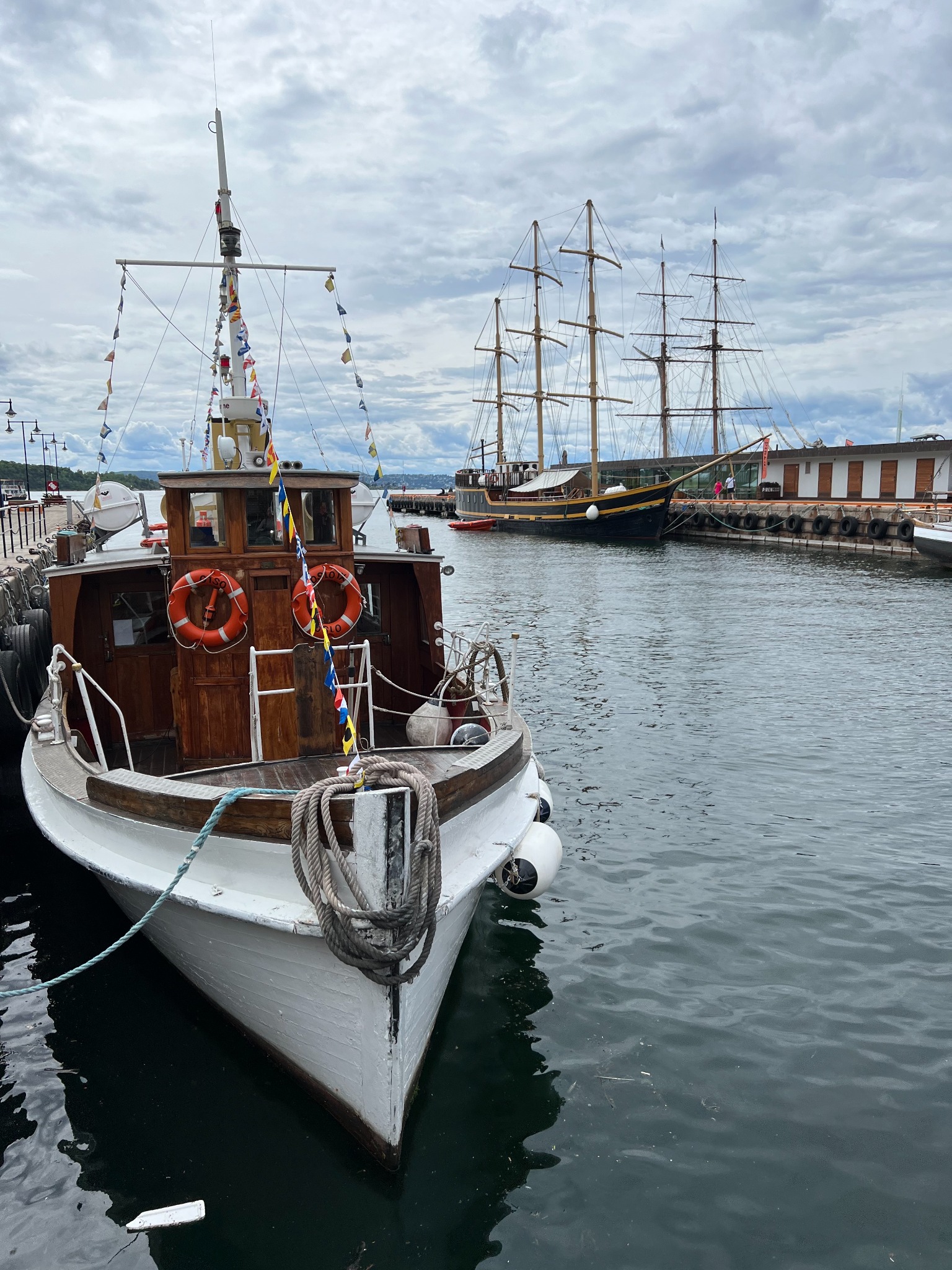 Web Copy
Want your website to get more foot traffic and generate more interest in your products, services, and mission? 
I'll study your style and write content that showcases exactly what you offer & how it will benefit your customers.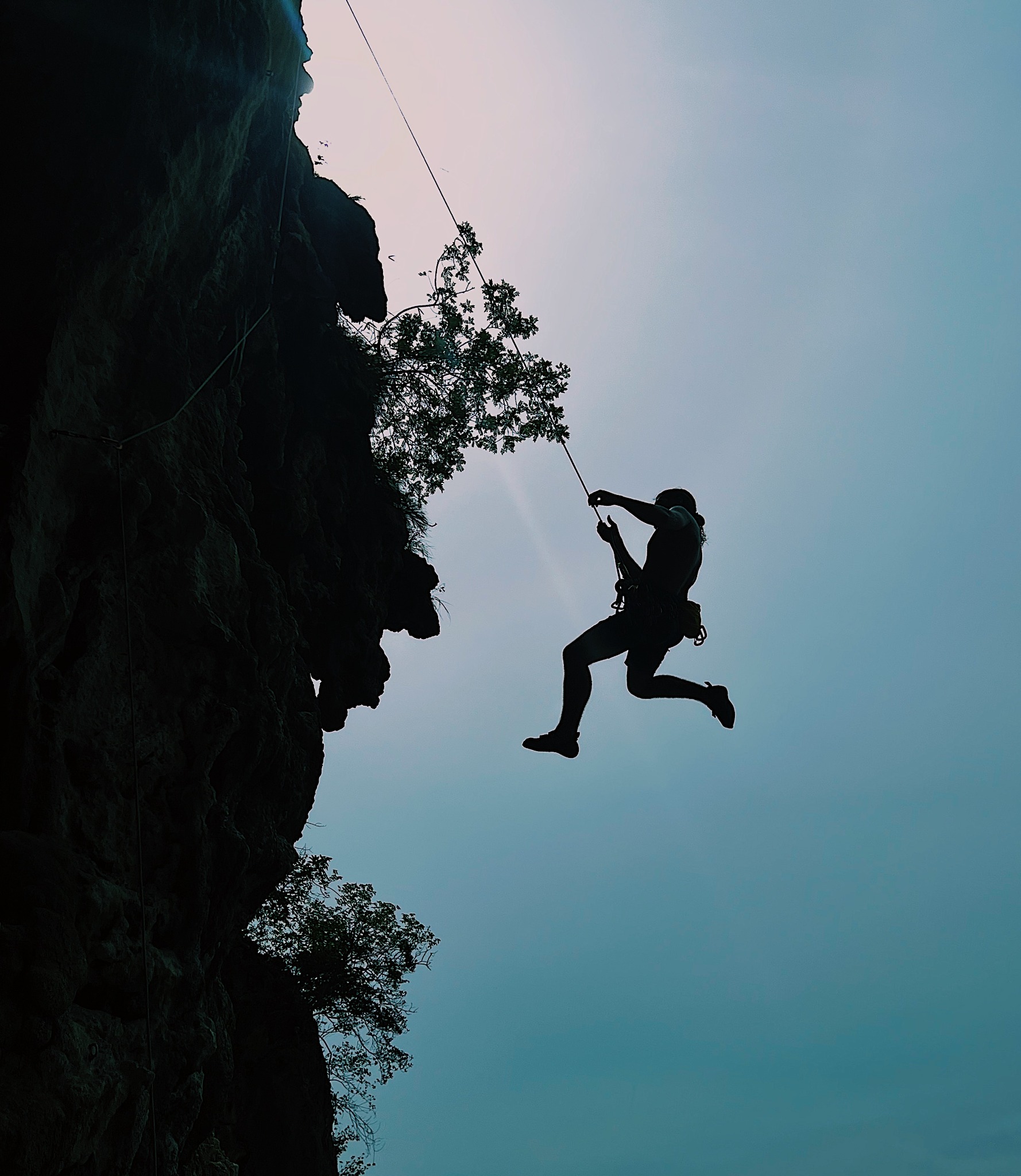 Email Newsletters
Looking to sustain interest, develop relationships, and give your customers a reason to a reason to actually open & read your emails? 
I'll give your readers a great ROI on scan time. You'll be easy to love & hard to forget.
How it works:
First, you decide we're a good fit for what you need! 
I am always happy to answer any questions you may have. A first time consultation is free. 
Second, we sit down, over coffee, zoom, or an open fire, and do a creative brief together. 
I'll ask you a bunch of questions about the project, your customers, and your priorities. I'll make sure it's a #samepage situation.
Next, I get to work, and hopefully, you get a solid hammock nap in. 
Last, but most certainly not least, I send you a final draft. Your success is my success, so we celebrate. You bring the tacos, I'll bring the beer.
Interested but not looking for a copywriter yet? Let's Connect on Instagram!
Cutting through the noise & nonsense of 'internet' to reach your audience is demanding.
Especially when you've got a full pack of to-dos weighing down already.
It just so happens that cutting through the noise (and nonsense) is exactly what I've sharpened my tools for!

Fill out the info below for FREE tips & tutorials on how to move further faster with great copy :)
Contact Me
My inbox is always open, you can contact me with the contact form here or with the details below:
Email: naomidornfeldwrites@gmail.com