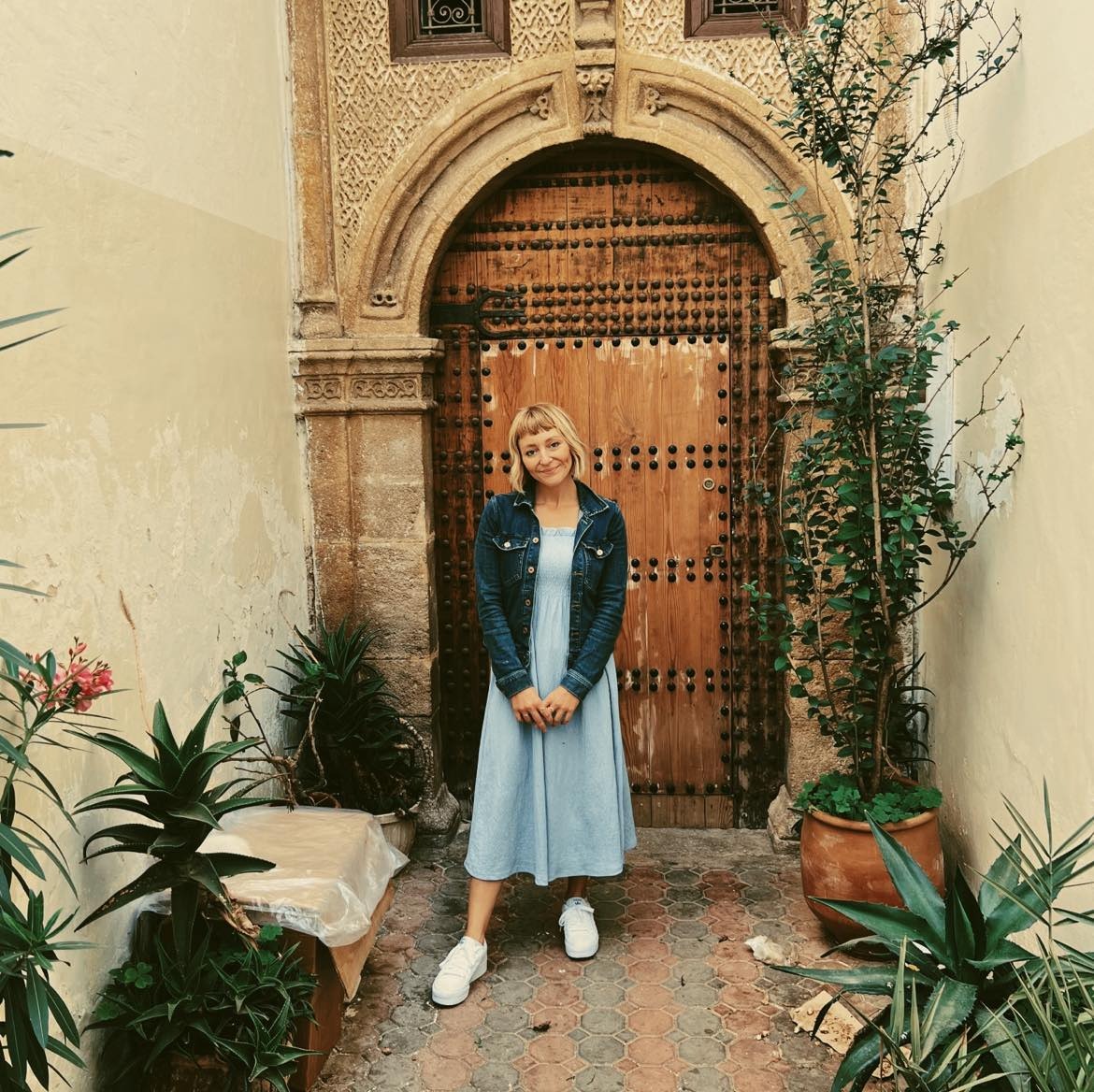 I received my degree in English Language Arts with a certified focus in Creative Writing from UW-Parkside in May 2019.

As a loyal subscriber to the pursuit of life-long learning, I have continued to build my skill set since then. I am deeply interested in sharing people's stories, nurturing interests, and doing my part to cultivate authentic connections.
My mission is to produce high-quality, outcome-oriented content that exceeds the expectations of my clients from the first phase of every project to the last.
I look forward to learning more about what you do and how I can help.
"One day I will find the right words and they will be simple."